Devotions To The Blessed Mother
Our Lady Mother of God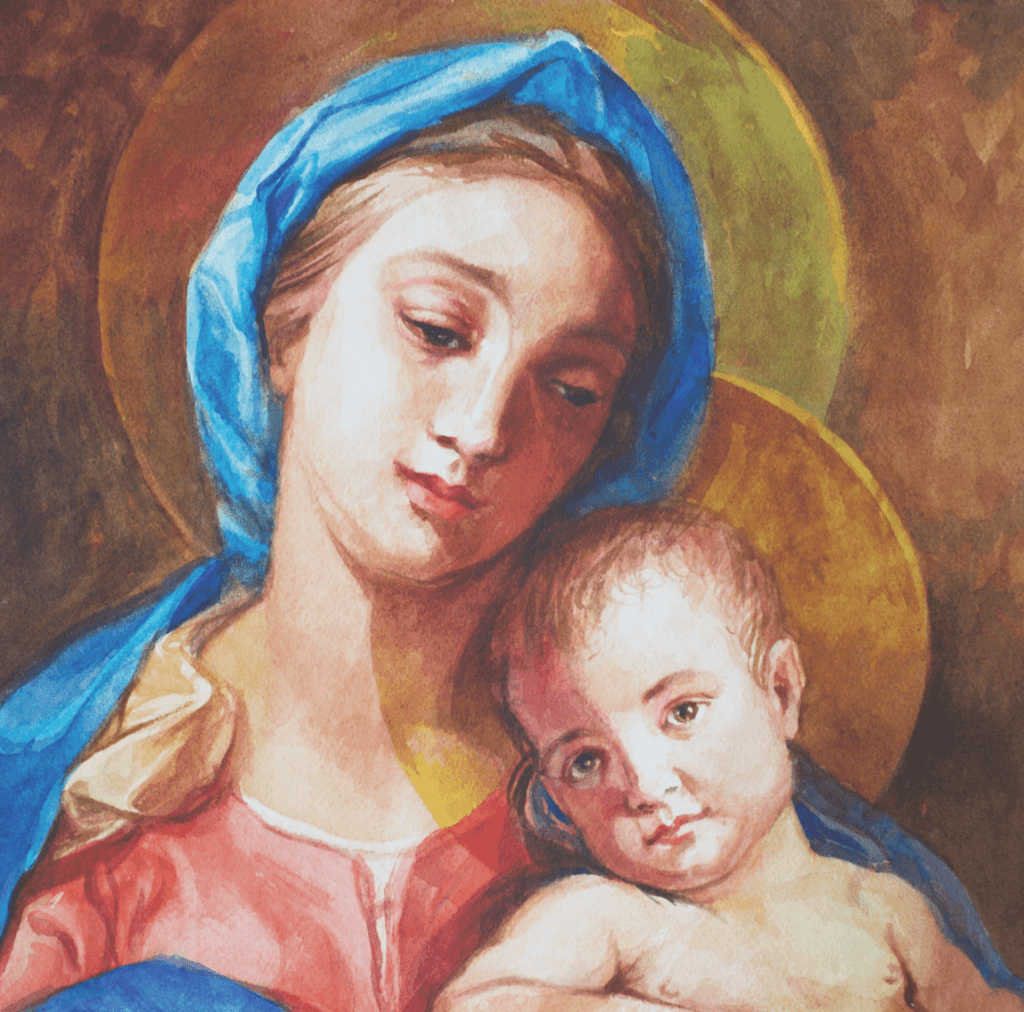 Whether it be finances, difficulties with our children or grandchildren, divorces, illnesses, or even a sense of loneliness or isolation,
Our Lady, the Mother of God, comes to us and calms our fears.
Our Lady of Lourdes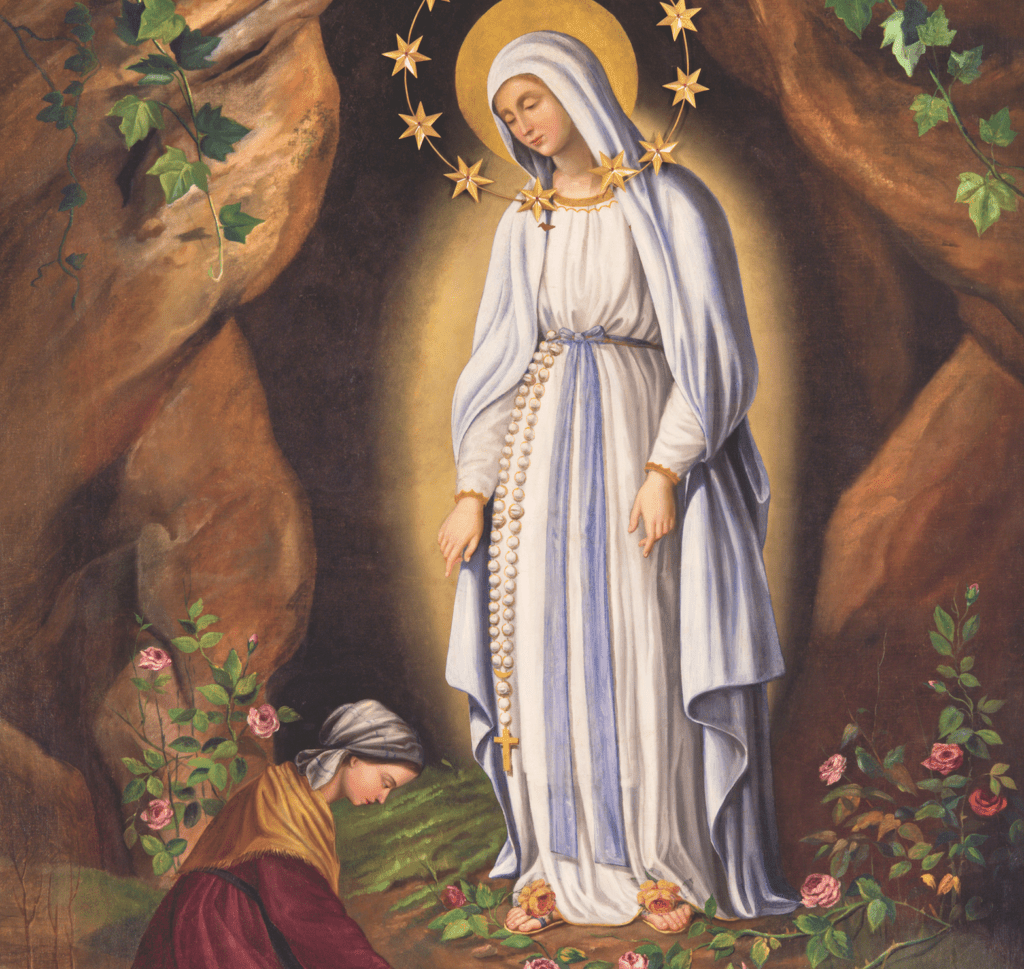 Faith and belief in a loving God and in the Mother of God who appeared to us at Lourdes and even now, heals and comforts those who are ill and in distress. The Church has officially recognized over 60 miracles and cures that have taken place at Lourdes. It is a place of healing, a place of faith and a place of love of Mary, our Mother.
Our Lady Untier of Knots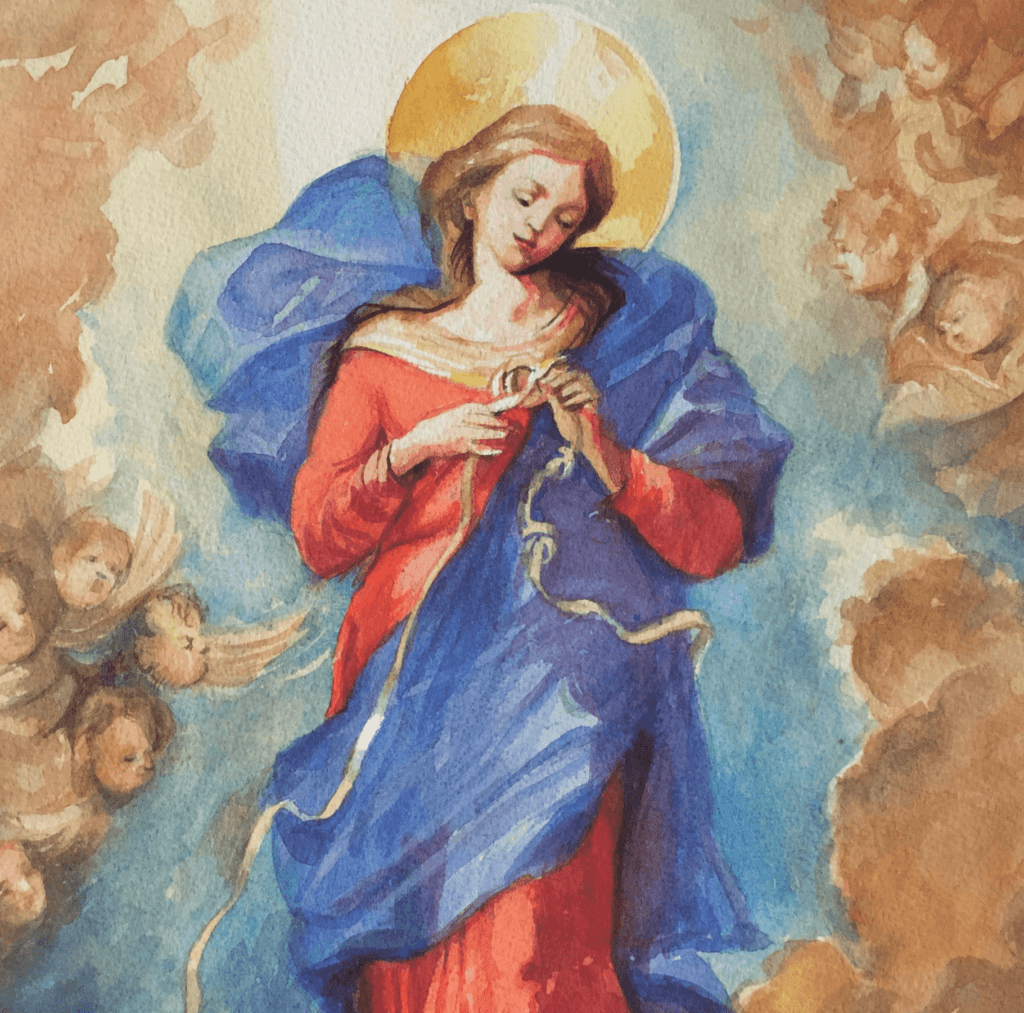 Do you ever feel frustrated with "knots and tangles" you have created in your life? Just as your mother helped you untie knots in your shoelaces, Our Blessed Mother can help untie the "knots of life" you are struggling with.
Our Lady of Fatima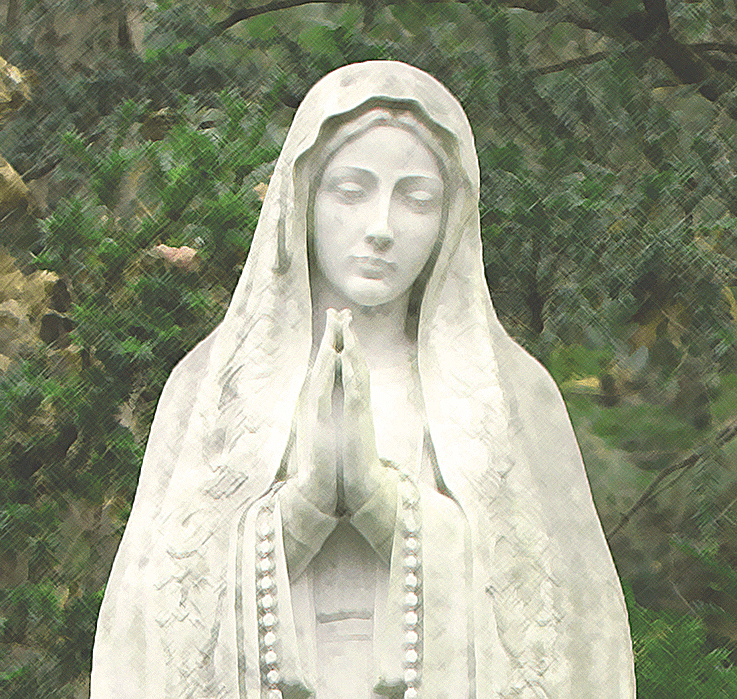 All Franciscans have a devotion to Mary, but we believe St. Francis and St. Anthony model for all of us what that relationship should be like. And we feel that Our Lady of Fatima, is a wonderfully effective devotion.  Join us as we begin the Novena to Our Lady of Fatima and, together with St. Anthony, feel the closeness and love of the Virgin of Fatima.
Assumption of Our Lady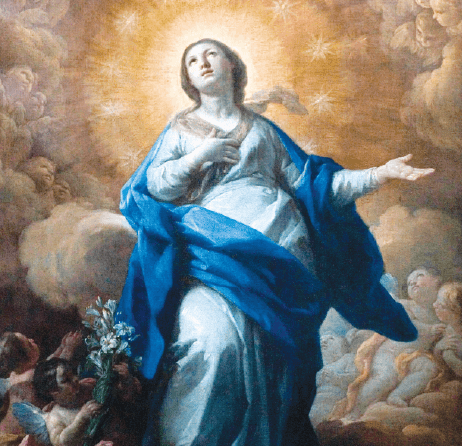 There is always hope, and the Assumption of Our Lady gives all of us hope, not only in the resurrection and eternal life, but also in the hope that our children and grandchildren will be ok with the help of the wonderful Lady in Heaven!