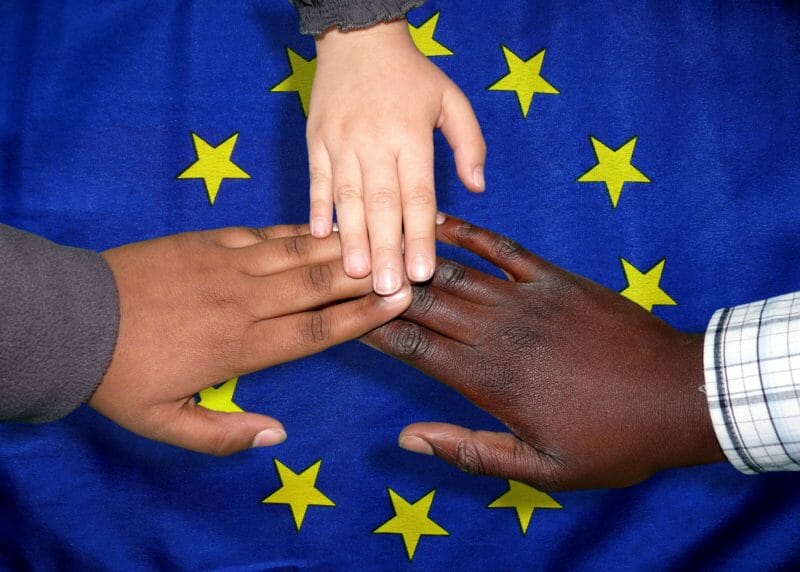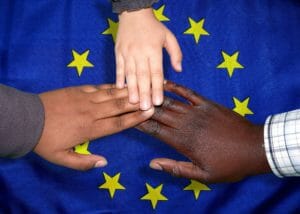 Last week U.S. District Court Judge Edward M. Chen of the Northern District of California issued a preliminary injunction delaying the end of Temporary Protected Status (TPS) for a number of groups. As stated in the October 4th on-line posting by the Center for Public Integrity, "Chen's order affects the following groups: About 1,050 Sudanese, who were scheduled to lose TPS on Nov. 2, after 20 years; 5,300 Nicaraguans who were slated to lose TPS this coming January after 19 years; 58,600 Haitians slated to lose TPS next July after eight years; and 262,500 Salvadorans scheduled to lose TPS after 17 years. All would become undocumented immigrants."
Added to immigration laws in 1990, the TPS statute allowed those affected to work legally. These immigrants have married, had children who are American citizens, established homes and, in some cases, businesses. These immigrants have become our neighbors, our coworkers, our friends; their children are American citizens, our students and future leaders. Termination of TPS means breaking up families or forcing families to return to places that, in many cases, are not yet free of the military, political or natural disruptions that first caused TPS to be granted.
The judicial ruling cited pejorative rhetoric the administration had used in describing a number of the above-named countries and the citizens of the countries, claiming that racism and bias influenced the decision to end TPS. The injunction delays the end of TPS, but does not guarantee the future of these immigrants. As lawyers and other advocates seek to obtain a wise and compassionate resolution, let us invoke Mary's intercession, for she remembers what it was like to travel with Joseph and Jesus to seek refuge in Egypt.