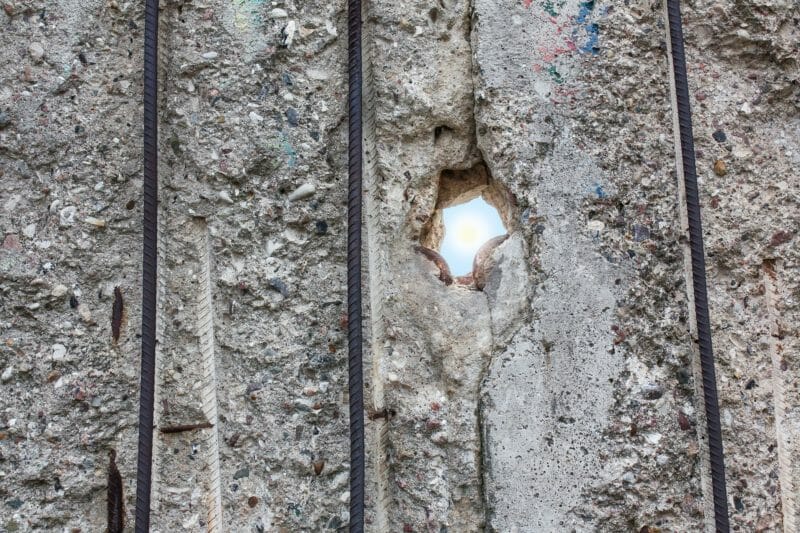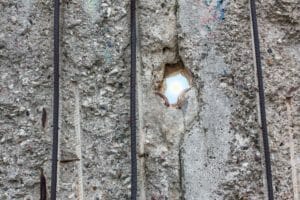 Last Saturday marked the thirtieth anniversary of the dismantling of the Berlin Wall that had separated communist rules East Germany from West Germany. The crowd remembered the joy of freedom and the suffering and death of the many victims who had suffered violence over the decades when the Soviet-backed Stasi controlled East Germany.
During the commemoration German Chancellor Angela Merkel who had grown up in East Germany stated: "The Berlin Wall … teaches us: No wall that keeps people out and restricts freedom is so high or so wide that it can't be broken down. … The values on which Europe is founded– freedom, democracy, equality, the rule of law, respect for human rights– are anything but self-evident. And they have to be filled with life and must be defended again and again."
The grace of liberty, healing and wholeness are among the gifts Jesus proclaimed when he began his public ministry, gifts of the Kingdom that we are commanded to share. The command is great, but not impossible if we like Mary of Nazareth is our trust in God.